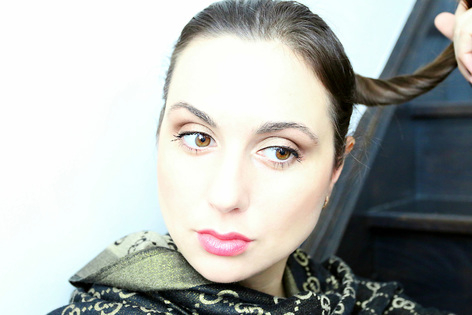 ​Hello! My name is Olia and I am a storyteller. Our lives consist of different moments: big, small, blissful and sometimes even hard moments. We all pass through them. I am a keeper of these moments for you in your life. And I cannot imagine doing anything else. The best and most beautiful moments created in those moments between moments. I want to help you love every moment of your life.
​For me, I love seeing beauty through my camera. Photography has taught me to see beauty in the most simple things.
From meeting new families to recapturing families that have grown since I last saw them, to finding the perfect moment of light and love between a couple or family, photography is my way of living in the moment and helping you tell your story.

So, close your eyes. Imagine the perfect moment. Now, let me help you stay in it. I hope that you will invite me in, be your beautiful selves and let the magic unfold. I'll bring my camera and you bring yourself and anyone else close to you, who completes your fairy tale with you.
I will take the pictures, act a little funny for you children's perfect smile,I will make you and your family relaxed.
I will find the best images of yours, help you pick the perfect ones, and make sure you not only get to enjoy the moment, but keep it forever.

Life moves pretty fast, if you don't seize the moment once in a while, you could miss it.